The illness gave me insight
When I was in my 30s, when I had three small children, I got sick with cancer and it became a turning point in my life. An existential crisis that made me realize that I, and no one else, am responsible for my well-being and my life. A longing rose in me, to be more true to myself.
My first contact with gestalt therapy was in 2007, when my husband and I went to couples therapy within a group of other couples. We did not do it because we thought we were in a crisis. On the contrary, we wanted to maintain and deepen our relationship because we both have a painful divorce in our luggage. I was completely floored by the power of sharing, to be in the now and being true to others! After a few years with different gestalt therapy courses at the same institute, it felt natural to start training as a certified gestalt therapist.
In 2018 I graduated from GIS International in Denmark. The education is certified by EAGT (European Association for Gestalt Therapy) and EAP (European Association for Psychotherapy). I am also a member of SAG (Sweden's Authorized Gestalt Therapists, www.gestaltterapeuterna.se )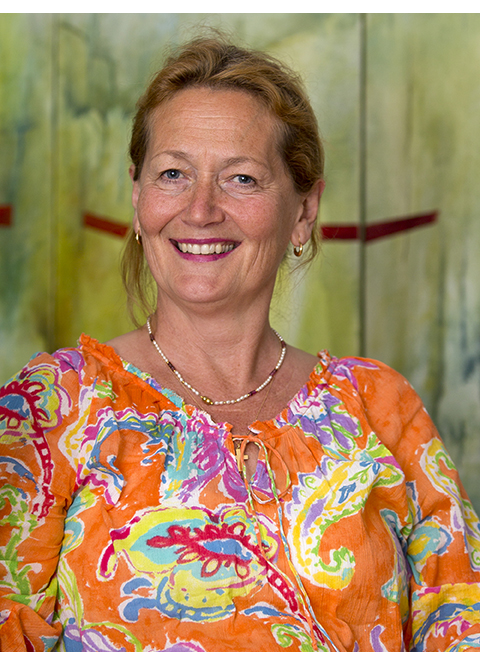 I offer conversational therapy for individuals and couples. 

Pregnancy, childbirth and parenthood are areas that are close to my heart. Having children is one of the biggest things that happens in life and it is revolutionary on all levels. Children who are not born often have the same strong influence.
I am also a trained music teacher and choir director. In my work with choir and singing, I have a therapeutic approach with a focus on interaction and participation. The voice is each person's unique powerful instrument and shared singing has the wonderful ability to tear down walls and build bridges.
Since spring of 2018, I have been a volunteer and mentor at the Swedish Association MiND Skåne, the suicide line www.mind.se. MiND is a non-profit organization that works to prevent mental illness by offering compassionate support.
In 2021, I was elected to the board of Hela Människan Malmö. www.helamanniskan.se A non-profit, nationwide organization that wants to create meeting places where every person meets with sensitivity and respect. An assignment I am very proud of. I welcome clients for therapy and conversations, individually and in pairs. In collaboration with the student association Bilda, I also hold, together with a colleague, workshops in personal development. 
We also have ongoing collaboration with the study association Bilda.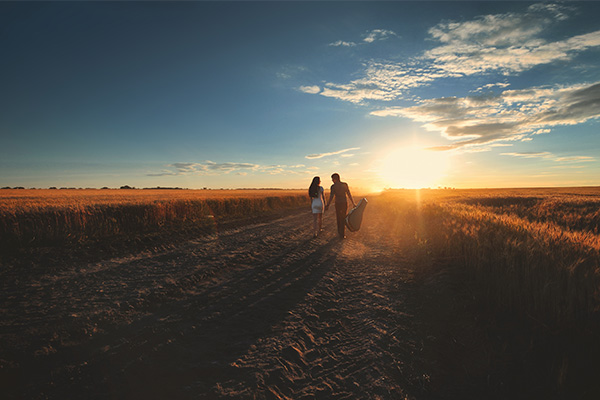 Do you have questions or concerns?
Contact me, I will be happy to help you.